Tried calling your doctor and couldn't get in? Are you currently wait-listed?
Genrus Health provides fast and easy access to a physician or nurse practitioner 24/7. If you don't have a family doctor or would like to have another option to visiting an emergency room or a walk-in clinic, Genrus Health is for you!
Innovative and affordable to all, Genrus Health is virtual care that will only cost you $10.95 per month or $124.95 per year and includes Genrus United prescription savings.
During your telehealth appointment, you will be assessed, diagnosed, prescribed meds or refills, referred to a specialist or a variety of other services.
Average wait times are less than 15 minutes to access telehealth services without leaving your home. You'll be connected with a helpful care manager to set up an appointment with a doctor or nurse practitioner.
As everyone knows, life "happens". Genrus Health provides peace of mind knowing you can access medical advice whenever you need it – anytime, anywhere from your computer or phone.
MORE CARE FASTER.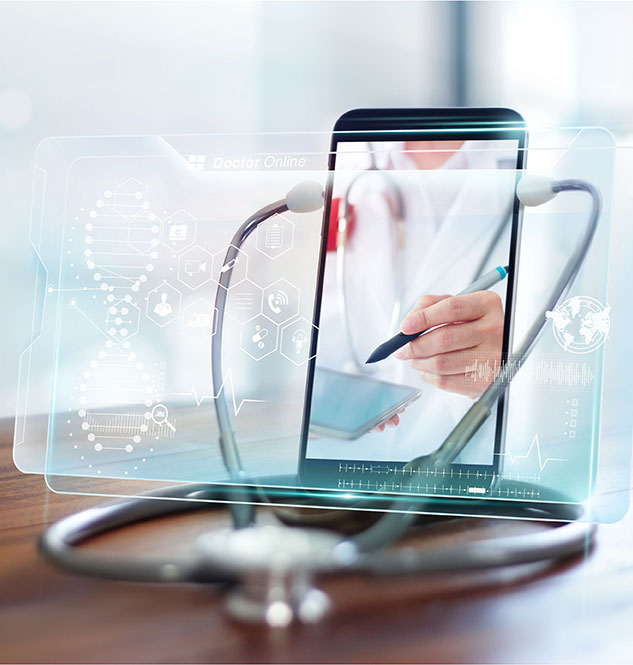 What Do You Get with Genrus Health?
Low Cost Prescriptions, with the added benefits of: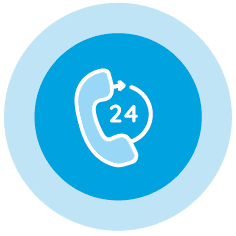 Access to Care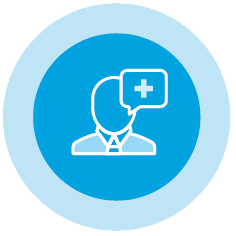 Specialist Referral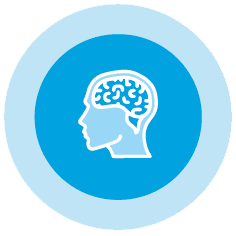 Mental Health Care
What can Genrus Health help you with?
Chronic disease management
Prescription renewals
Coordinating and scheduling
Lab requisitions
Specialist appointments
Dermatology
Migraines and sinus infections
Sexual health
Medical testing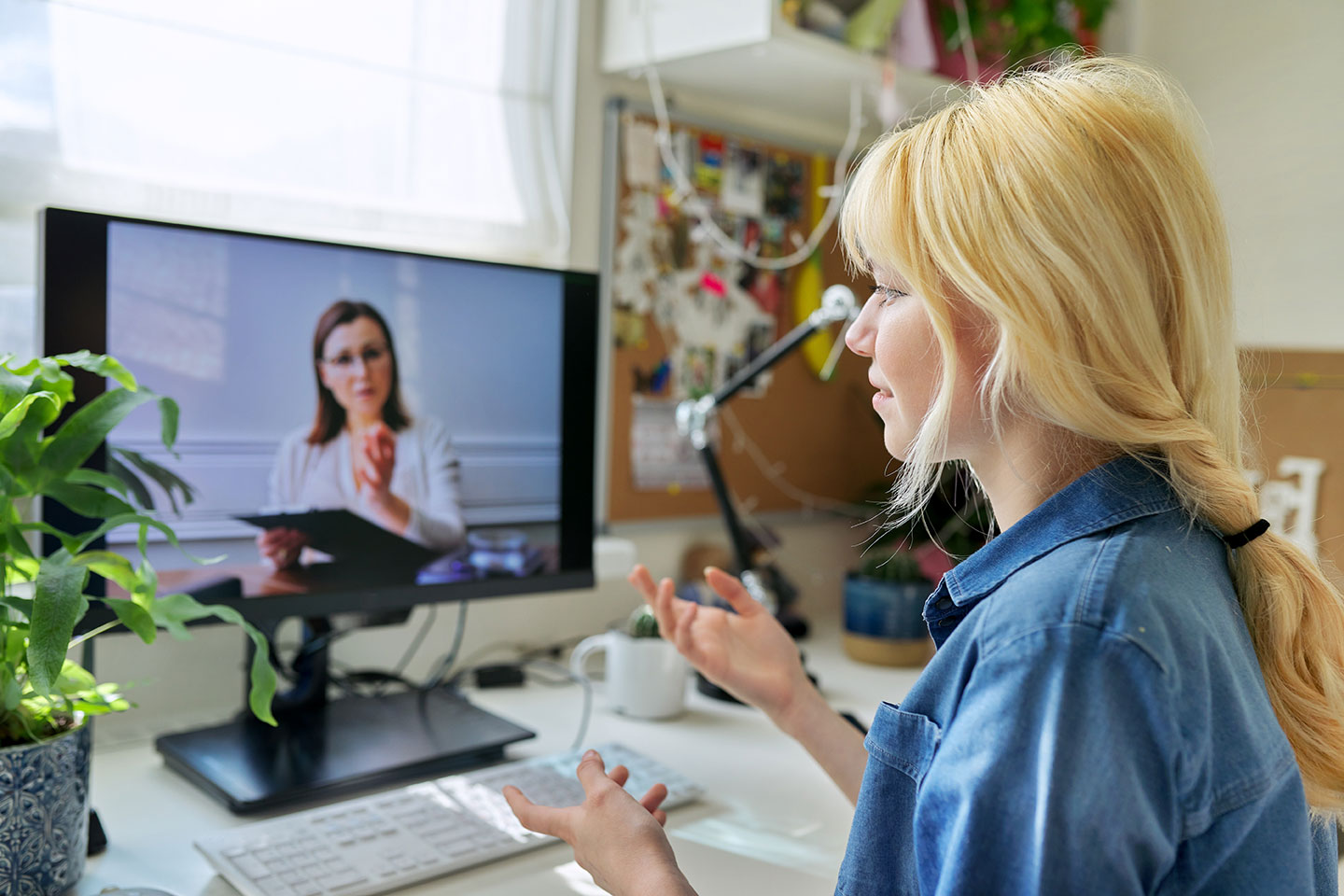 Virtual Healthcare: How Does it Work?
A membership card will be sent by email after you join. Within two weeks, a second email will confirm your account is ready to use with instructions to login and access your Genrus Health services.  Genrus Health is then available to you 24/7 from your computer or phone. Anywhere, anytime.
You will meet a helpful Care Manager who will listen to your needs and connect you with the right health practitioner who can assist you.
Plus, this membership includes access to Genrus United prescription savings benefits.