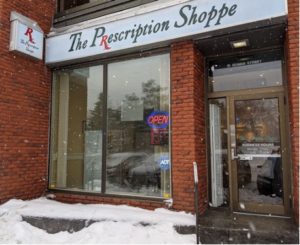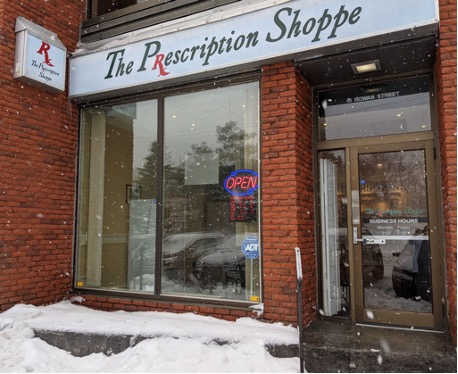 Paying for groceries or paying for prescription medications? It's a heartbreaking choice many Newfoundland and Labrador residents face every month.
"There are always patients who have trouble paying for their prescriptions, and sometimes that means they're not taking their medications as prescribed, or they're not following up on their refills," says St. John's pharmacist Aaron Hall. "It's very hard to see someone who needs medication potentially go without because of the cost."
But Hall is hopeful this is about to change for many of his patients. The Prescription Shoppe is the first pharmacy in Newfoundland and Labrador to partner with Genrus United — membership-based buying group dedicated to making prescription drugs more affordable for Canadians.