Get Genrus United in your community
City Drug Store PharmaChoice is just one of the many locations Genrus has partnered with in Nova Scotia. As Genrus United grows across Canada, more locations and health services will be added, offering members more great discounts.
Let us know what local pharmacy we should invite to join our network of member pharmacies.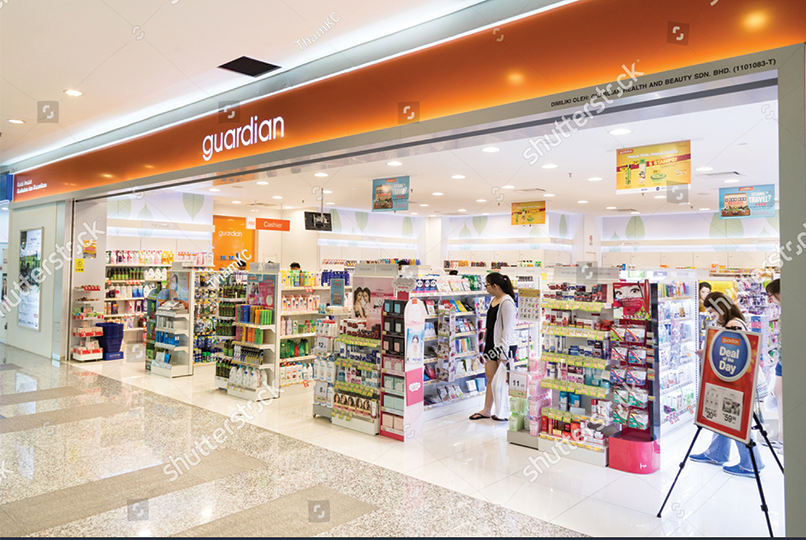 Coverage & Savings Calculator
What are you looking for?
Save on the most-prescribed medications in Canada – Genrus United covers medications for common needs like birth control, and chronic ailments like cardiovascular, high blood pressure, cholesterol, heart disease, diabetes, ulcers, reflux, asthma, anxiety, and depression. These are the drugs that our members are most likely taking now.
Are your prescriptions offered – Use our search tool below to see if we currently offer your medication. We're working every day to add more medications to the list. Contact us to suggest what medications Genrus United should offer next.
Genrus Price
This is your price using Genrus United.
Without Genrus
This is your price without Genrus United.
Annual savings
Membership price not included.
Prices are effective today and subject to change without notice at any time.
Members can now access supportive counselling for life stressors, depression, anxiety, addiction recovery, grief, couples counselling. Sessions are available online for persons residing in Nova Scotia. The initial consult is FREE with the next three sessions available at 50% off the standard rate, plus a free check-in one month after counselling concludes.
Enjoy savings on up to three treatments from several multidisciplinary health services such as massage, physio, chiropractic, and acupuncture that can help you to avoid pain, improve mobility, and live a less restrictive lifestyle.
Visit City Drug Store PharmaChoice